I encountered an issue where I needed to download a page and upload it to a new site collection. Although this issue may not be common, if you are experiencing it, this article could be of great assistance.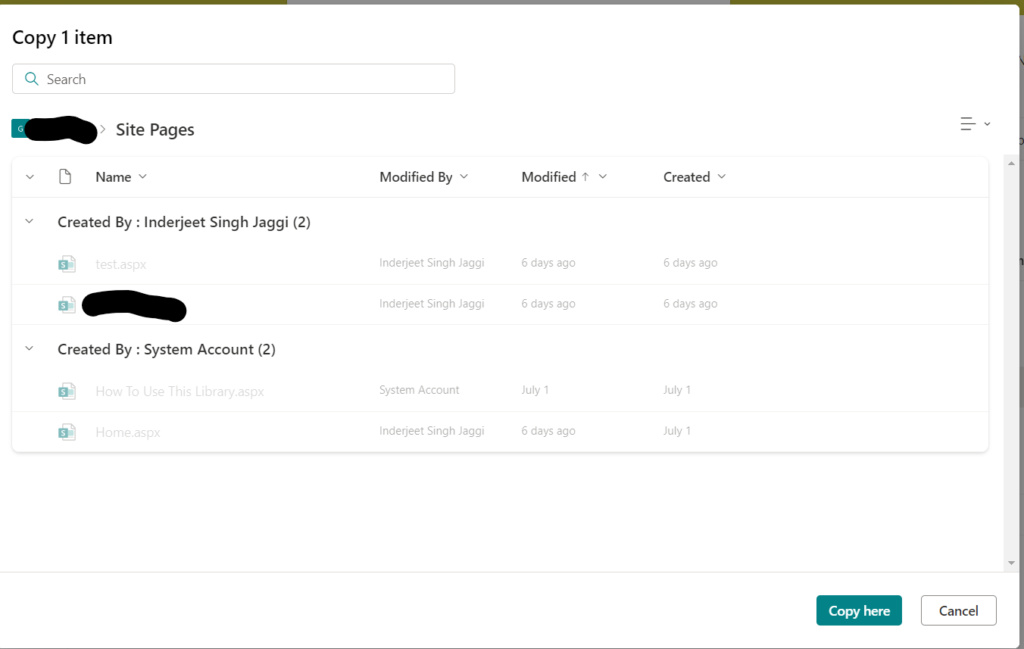 Unfortunately, SharePoint Online doesn't allow us to copy pages from one site collection to another. However, we can copy list items and documents. If you want to copy a file or item from a document library to another, select the three dots in front of the item, then select 'Copy to' and choose the destination site/library. Since we are unable to do this with pages, I have found a workaround which I will share with you below.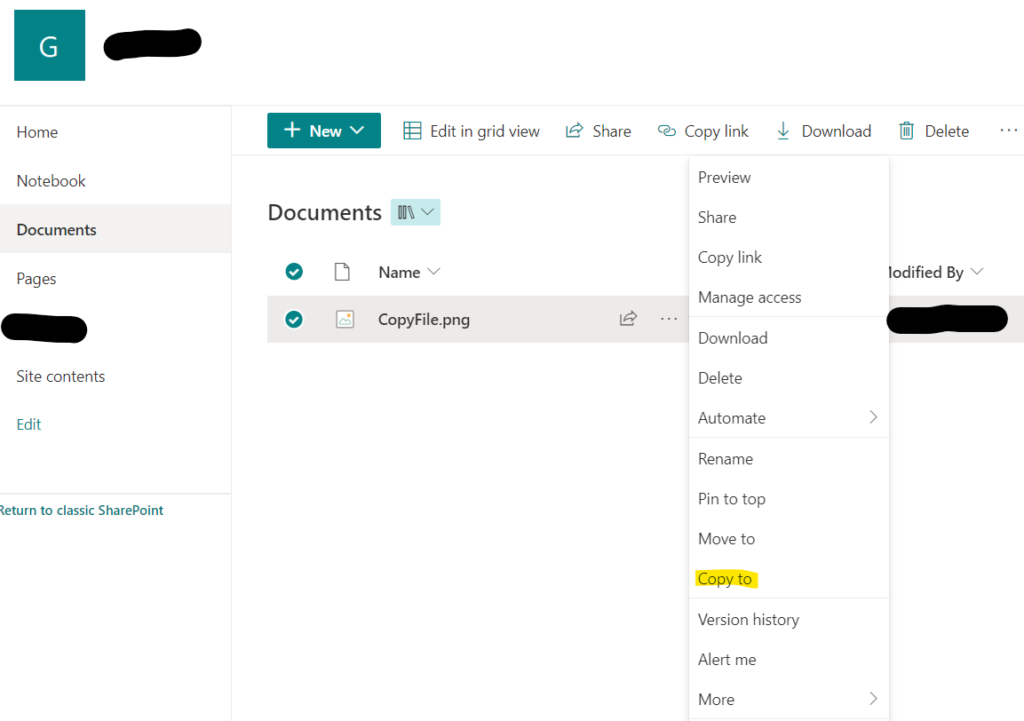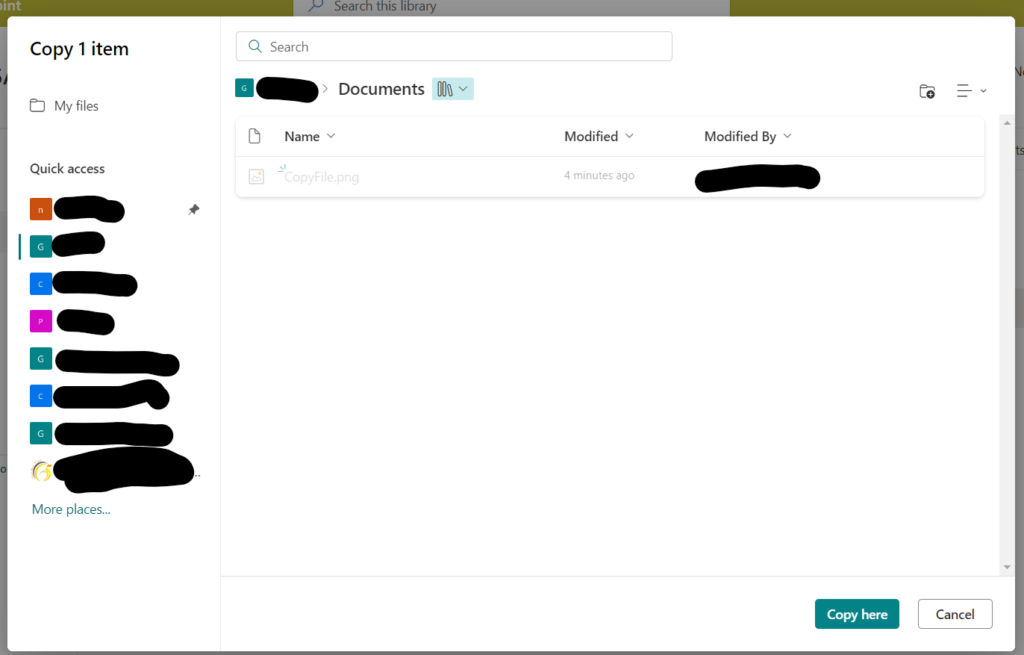 To download a SharePoint page, you can use the following URL format and the file will be downloaded: https://tenant.sharepoint.com/_layouts/download.aspx?SourceUrl=https://tenant.sharepoint.com/SitePages/test.aspx

Now you can upload this file to the destination using SharePoint classic view.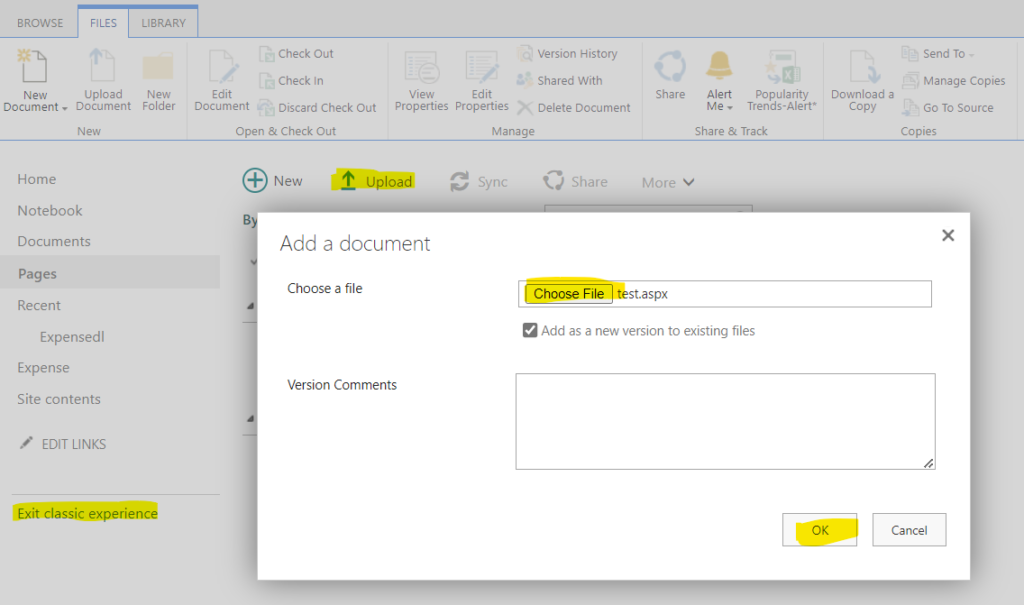 Article by: Inderjeet Singh
Cloud Architect
Golden Five Consulting