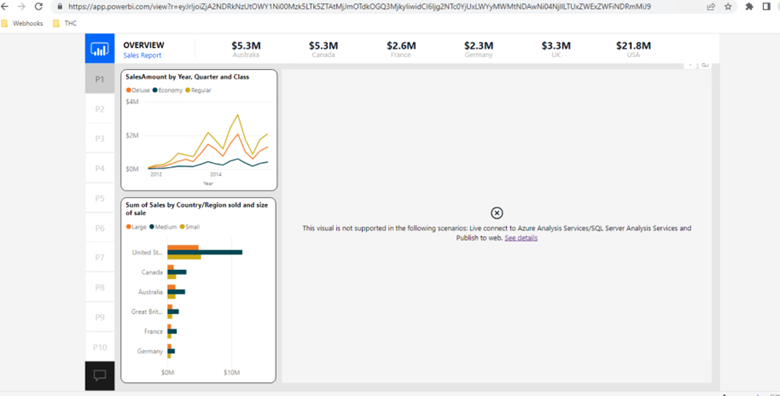 Publish the PowerBI site for anonymous user and try to browse the PowerBI dashboard on the SharePoint site make sure it is working fine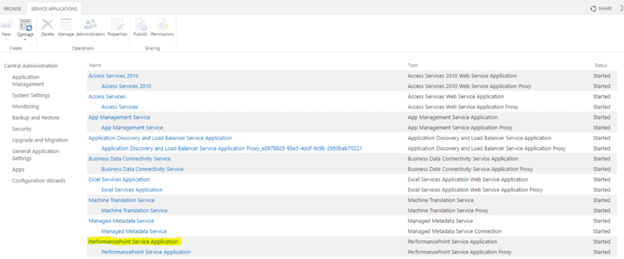 Configure Performance Point Service Application. To do so follow below article.
Configure PerformancePoint Services – SharePoint Server | Microsoft Learn

Now create a new site collection  . To do so, Click Application Management > Create Site collections > Select appropriate web application > Provide details such as title, url, admin > Make sure the site collection template is named as 'Business Intelligence Center' under Enterprise tab. > Click OK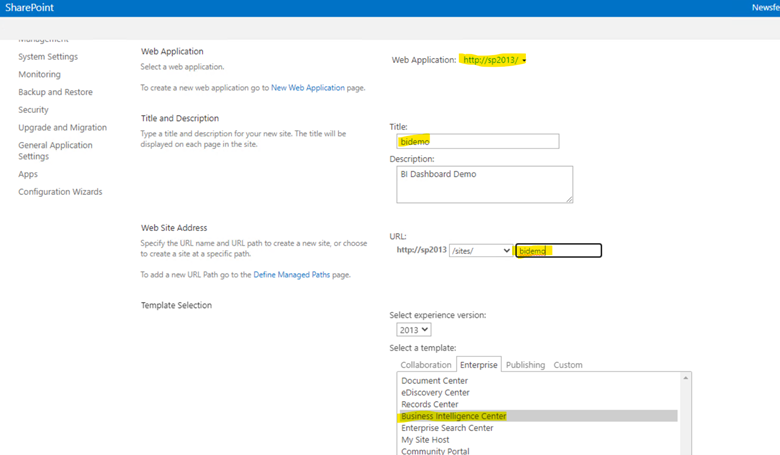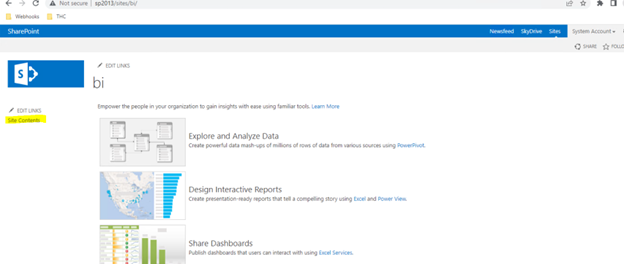 Once Site collection is ready, Browse the site > select site content > select Dashboard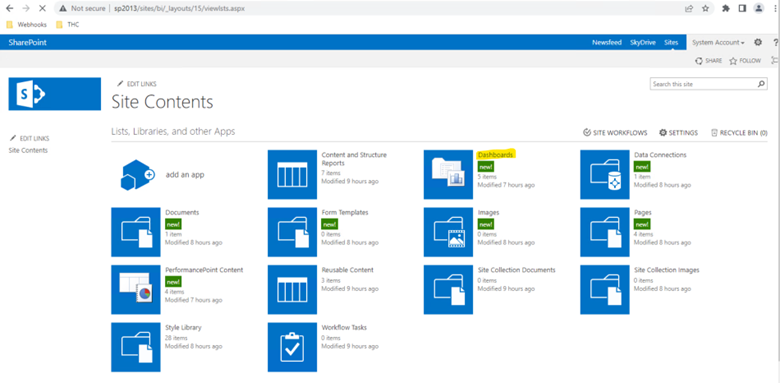 Select PerformancePoint on top and then select 'Dashboard Designer' > It will download and open Dashboard Designer application on the screen(If IE doesn't work try Chrome browser)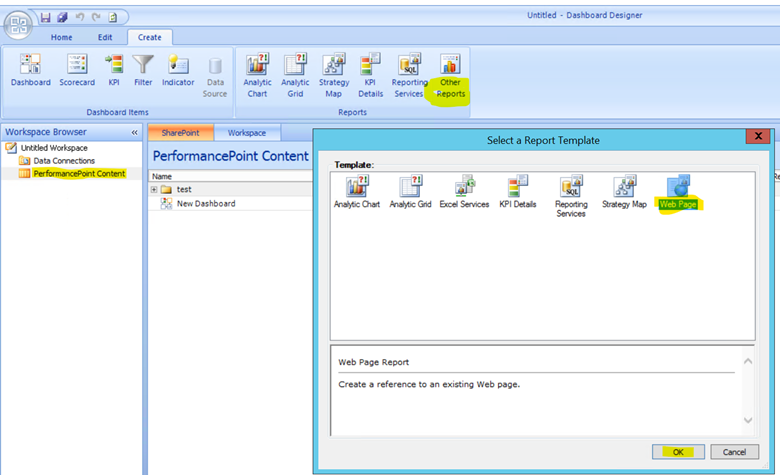 Select 'PerformancePoint Content' > Other Reports > Web Page > Click OK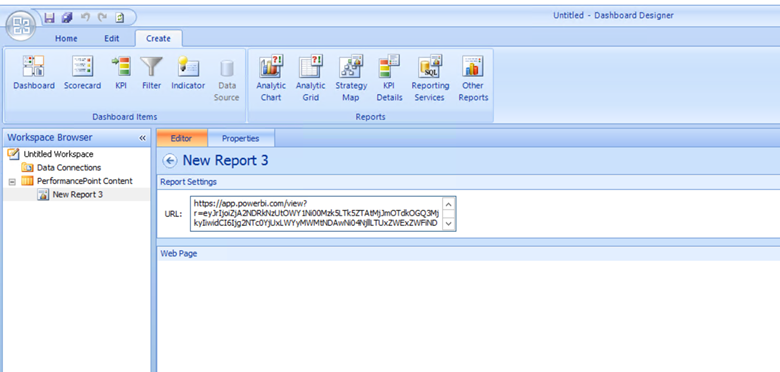 Enter the PowerBI URL in the URL. Also you can rename the name of report from left navigation to something easy.
Right click 'PerformancePoint Content' > New > Dashboard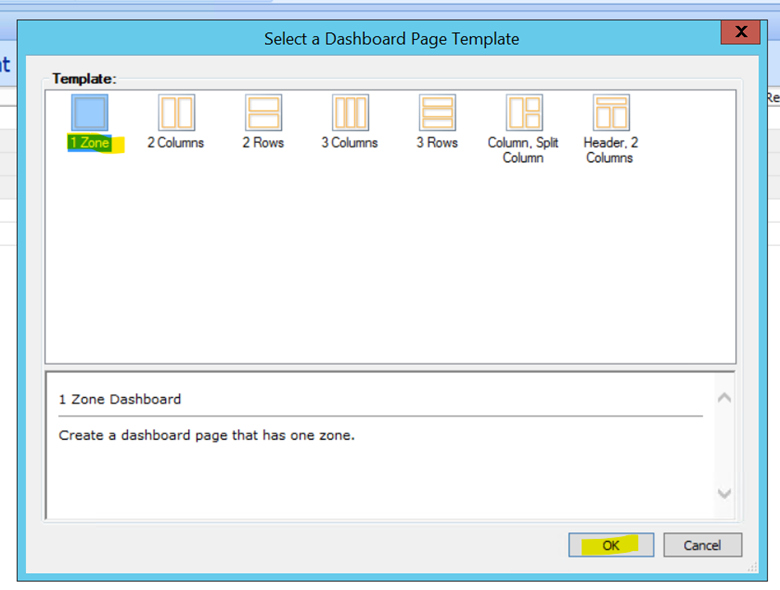 Select 1 zone from template and click OK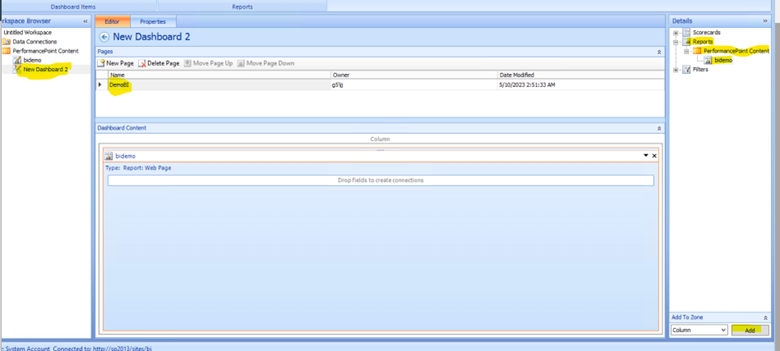 Now Rename the Dashboard from left navigation > Name the page to something easy to understand > From right hand navigation expand Reports > PerformancePoint Content > BIdemo > Click Add at bottom of screen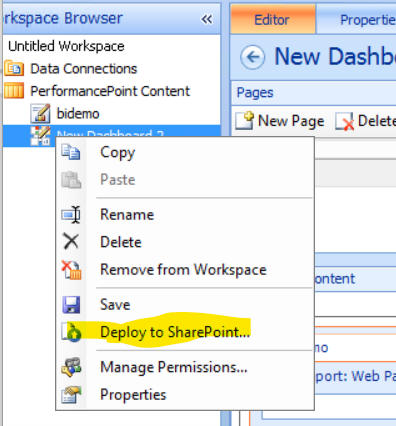 Now right click on Dashboard and select 'Deploy to SharePoint'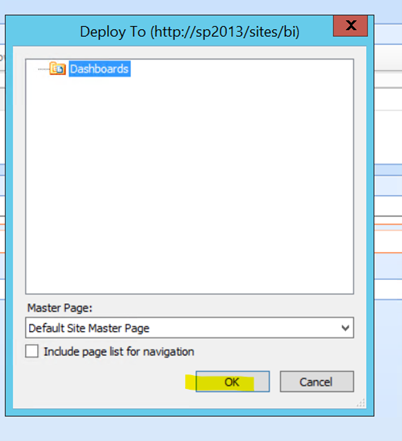 Click OK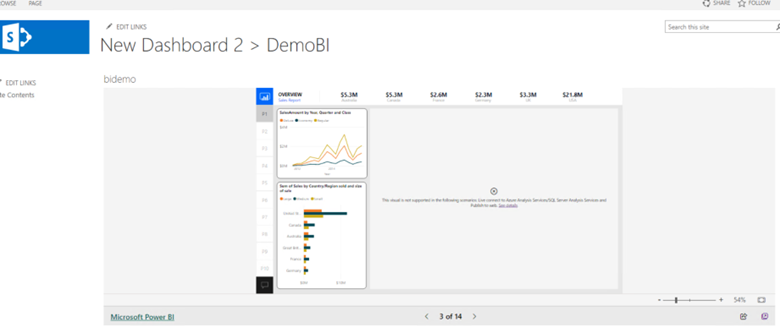 Once published, you will be routed the page which has the new Dashboard published with PowerBI running in the background

Here when checked the source on the page, we wouldn't be able to find the path of the anonymous site published in PowerBI
Access to this SharePoint page can managed using SharePoint permissions
Article from:
Inderjeet Singh Jaggi
Cloud Architect – Golden Five Consulting