This is Inderjeet Singh
Awarded Microsoft Most Valuable Professional on October, 2014
Attendee of Microsoft MVP summit 2014 at Redmond Seattle.
Around 8+ years of professional experience in SharePoint administration, migration, implementation and design architecture.
I got good hold on Exchange 2010 and Exchange 2013
Working  with SharePoint 2013 environment since October 2012 when it was beta release.
Amongst 1st few people who hosted App on SharePoint Store.
Worked on all versions of SharePoint (From 2001 to 2013).
Configured multiple authentication types e.g. ADFS, SQL FBA, Kerberos, etc.
Manage server and Licenses for Intranet and Internet based SharePoint sites.
Worked with Developers for build an ADA (AAA) compliance SharePoint site.
Worked on Multi-tenant and multilingual SharePoint sites.
Worked on Microsoft Exchange, Microsoft System Center, Mediarich and Active Directory servers as well.
Certifications
Completed MCITP SharePoint 2010 (Exam code 667 and 668)
Completed CCNA certification
Completed MCSE 2003 (Includes 7 exam codes of Microsoft)
You can contact us using Contact Us page on site.
========================================================================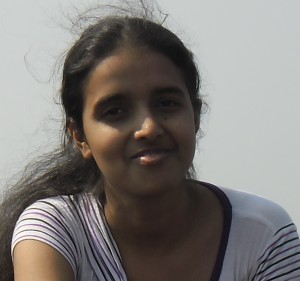 This is Satnam Kaur
Professional experience in Exchange Server administration and implementation since Jan 2011
Worked with Microsoft India (R&D) Pvt. Ltd – Bangalore.
Worked on issues related to Outlook Anywhere, Outlook connectivity, Activesync, Outlook Web Access, Availability Service, Autodiscover, Certificates on Exchange, Cas Array issues
Worked on Windows Server, DNS and IIS
Handled issues with iOS devices permissions and account resetting
Work
Handled phone devices connectivity to exchange (ActiveSync, Goodlink & BlackBerry)
Worked on Goodlink, Blackberry and Enterprise vault server
===================================================