In this article I have covered steps to enable ULS logging on SharePoint 2013 \ 2010 to troubleshoot issues.
Steps to enabling logging on SharePoint 2013 and SharePont 2010  are same as shown below:
Open Central Admin and Click on Monitoring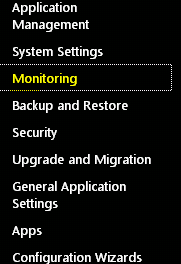 Click on "Configure Diagnostic Logging"


Select Verbose and make sure you remember the path of the logs files. By default it is C:\Program Files\Common Files\Microsoft Shared\Web Server Extensions\15\LOGS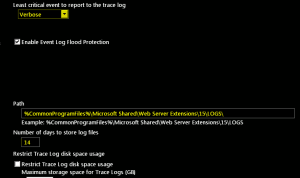 Restart the "SharePoint Tracing services"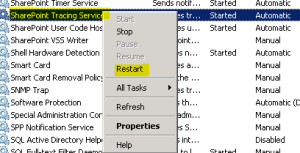 "
Now you should see all the logs files with Machine name with today's date\time. a New file is generated every 30 mins.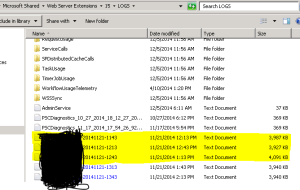 Note: Verbose logging cause lot of performance issues. If you are done with Verbose logging, set the logging to default to mitigate performance issues.