In this article I have covered steps to enable Auditing on SharePoint 2013 \ 2010 to monitor activity on site.
Steps to Auditing on SharePoint 2013 and SharePoint 2010  are same as shown below:
Click on Site Settings Icon on Right hand top corner of screen and select Site Settings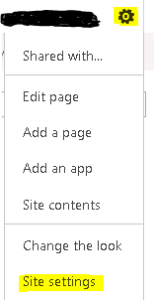 Under Site collection Administration, you should see Site Collection Audit Settings and Audit Log reports. You need to click on site collection audit settings to enable auditing and then select Audit Log reports to view the reports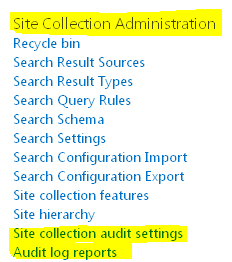 Now select Yes, and select below check boxes to enable logging on specific actions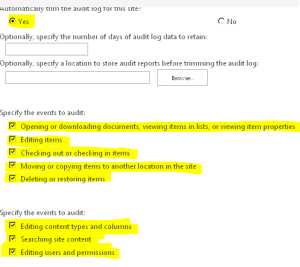 To View Audit logs you need to select Audit Log reports under Site collection Administration.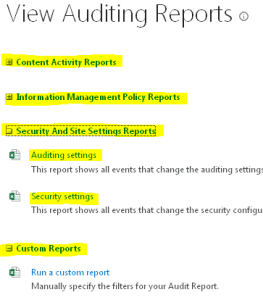 Note: Auditing some time cause performance issues. Enable it only on required cases or if your system has enough resources to handle it.
2 Responses to "Enable Auditing on SharePoint 2010 \ 2013"